Basal wounding is beneficial in rooting cuttings of certain species, such as rhododendrons and junipers.
Following wounding, callus production and root development frequently are heavier along the margins of the wound.
This may be due to the accumulation of auxin and carbohydrates in the wounded area.
In addition, wounded tissue can generates ethylene, that may indirectly promote root formation.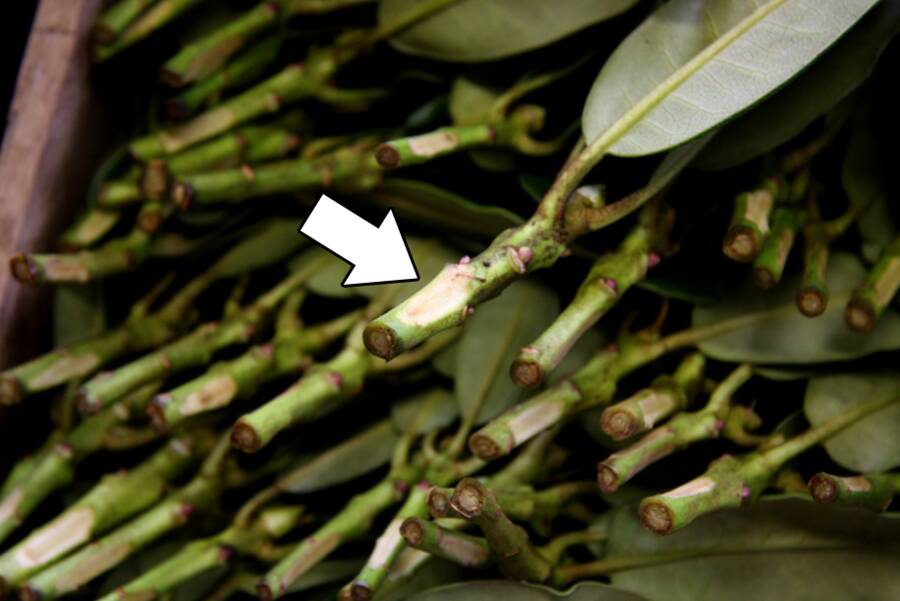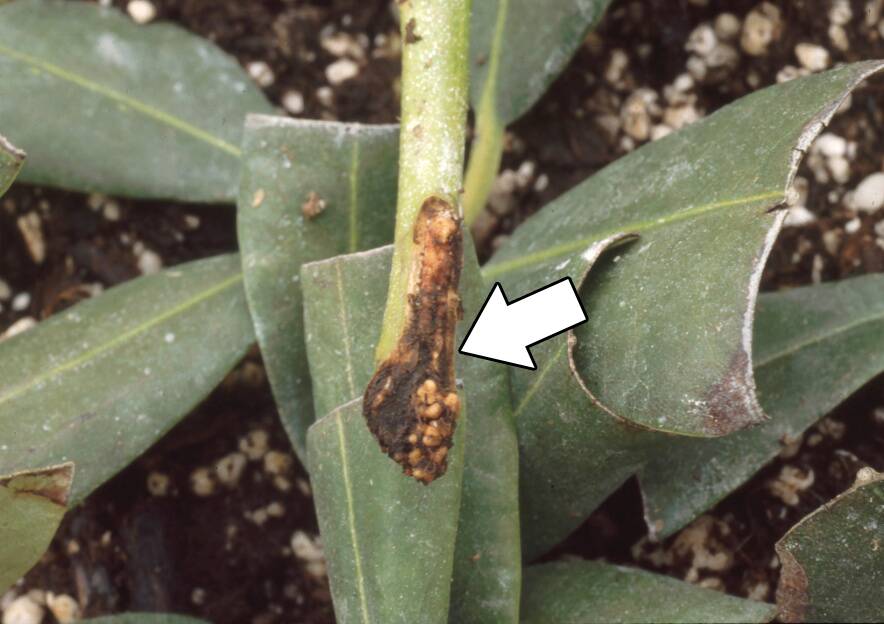 Click on the button below to see wounding cuttings video.